Healthy Meals Made Easy For Your Family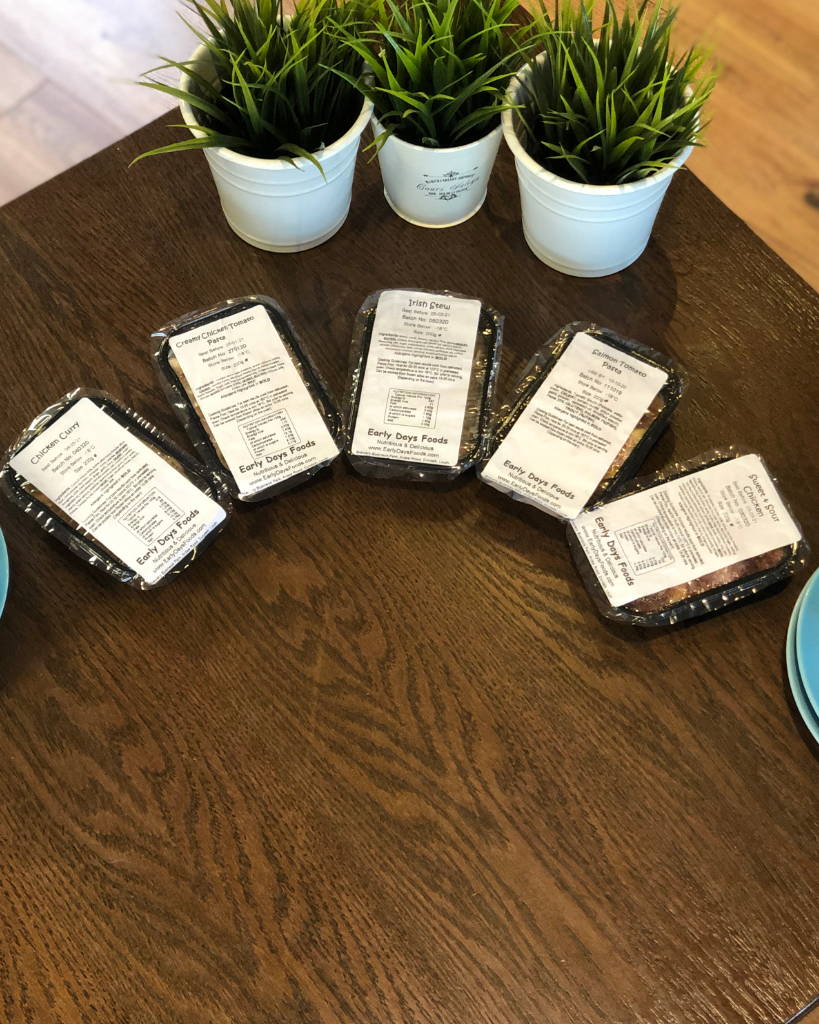 Our meal bundle that is perfectly designed to suit your little ones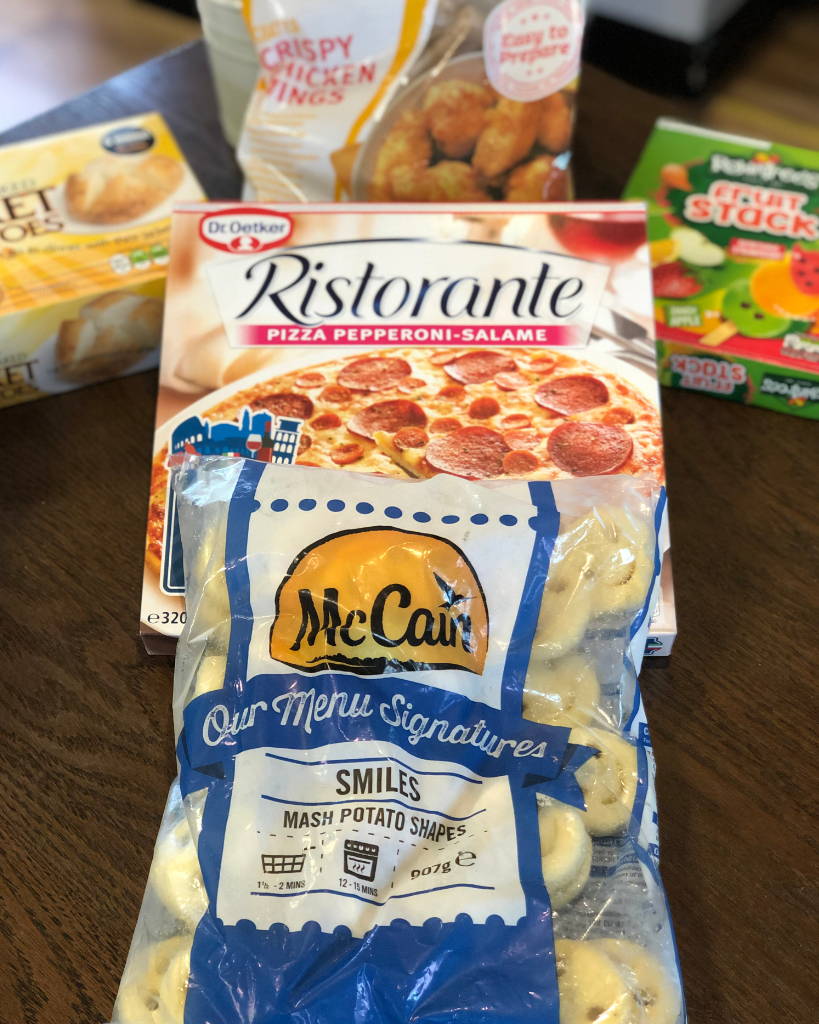 All the added extras you need to stock your freezer
Early Days Delivered was started due to demand as schools and creches have been closed due to the covid-19 pandemic.
We have transformed our business that used to serve schools and creches all over Ireland into a healthy frozen food company that can deliver healthy Irish made meals and more directly to your door.
We believe in delivering a great local Irish service to our customers so if you need anything for you or your family give us a call on: 042 942 4069
------- Top Tasty Meals -------
*Orders on a Friday and Saturday and Sunday will be delivered on the Monday, excluding bank holidays.
------- Some Amazing Reviews From Our Customers -------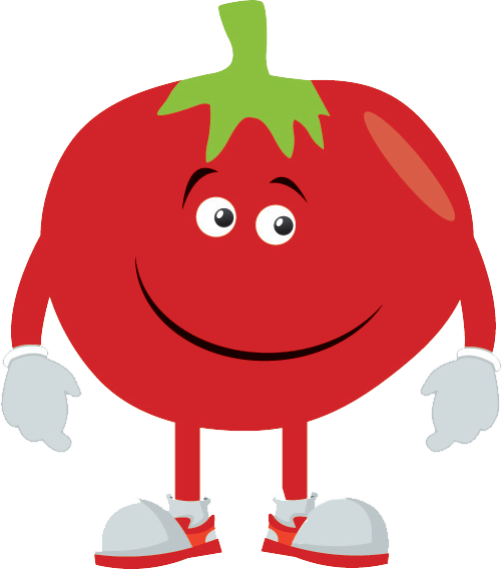 Subscribe to receive healthy tips and discounts every week!