Freezer Bumper Bundle Only €36.01
All you need to to Stock Freezer

Save time by not going to the shop

All the family favourites

Save €8.89 by ordering altogether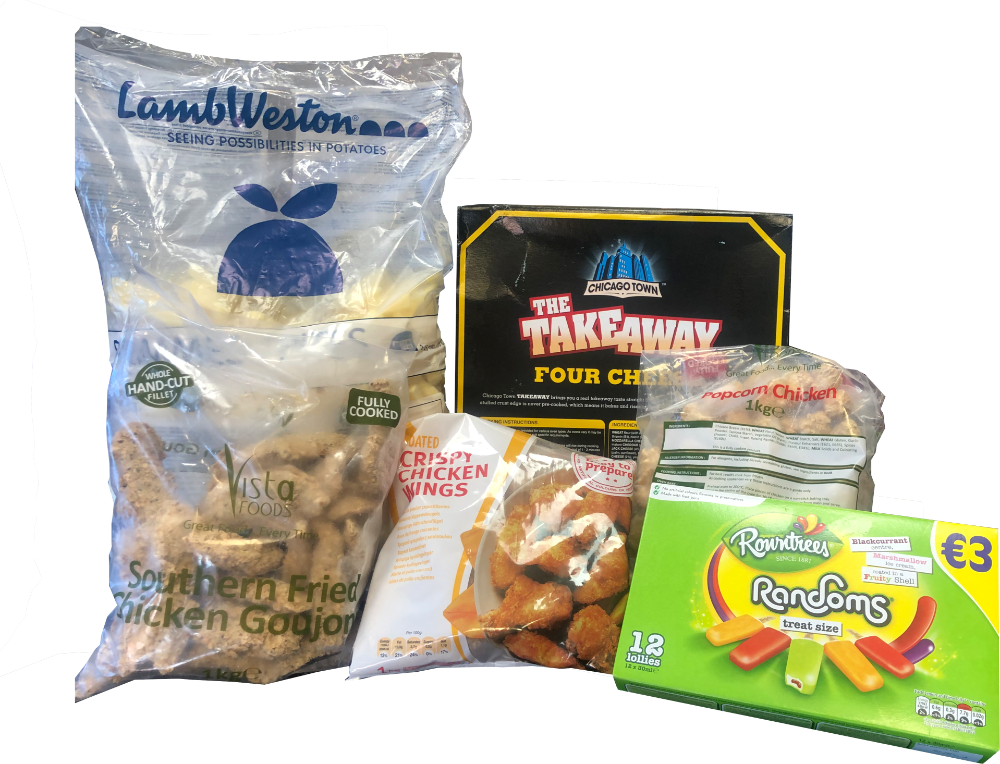 *Orders after 12pm on a Friday and Saturday and Sunday will be delivered on the Monday, excluding bank holidays.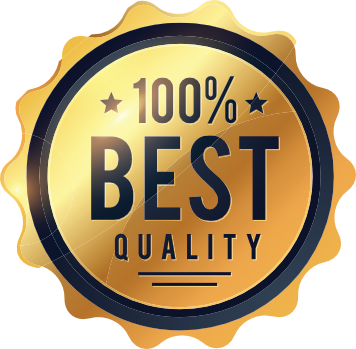 Restaurant Quality Products straight to your home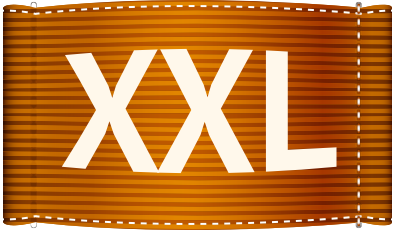 Larger Pack sizes for better value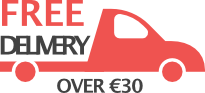 Free Delivery on all orders over €30
Great Value Bundle For Only €36.01
We've created the perfect bundle to keep in your freezer.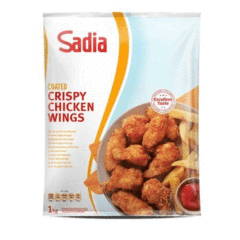 Chicken wings (first and second joint seperated), lightly coated, pre-fried, cooked and individually quick frozen.
Southern Fried Chicken Goujons
Hand Cut Chicken Goujons in a tasty southern fried coating, lightly fried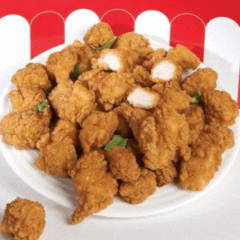 Perfect for a night in as a replacement for your favourite fast food at home.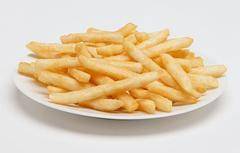 Use the same chips that they use in restaurants, lamb west chips.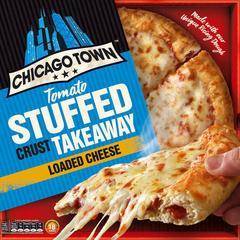 Double Pack Stuffed Crust Pizza
Double pack of Stuffed Crust Loaded Cheese Pizza
A hit with the whole family during the summer, Rowntree Randoms 12 pack
30-Day Money-Back Guaranteed
"Just received my second delivery 😁 can't recommend their goods enough. Highly recommend the wedge's , baked potatoes and goujons are a real hit in this house.. Have a few other bits to try this time 😁Only ordered last night and was at my door this morning. Lovely people to deal with."
"Very quick delivery. Great selection of meals. Would recommend"
"my little one ( age 4 ) gets early days food at preschool and absoutely loves it all .with preschool being closed and what not because of coronavirus she was really missing her " pugwash dinners " .I was so happy to see I could get a delivery and she recognised the logo straight away.fantastic quick delivery and very tasty food . highly recommended ."