5 evening meals perfectly designed to give your kids a balanced diet, without you having to worry about spending all day cooking.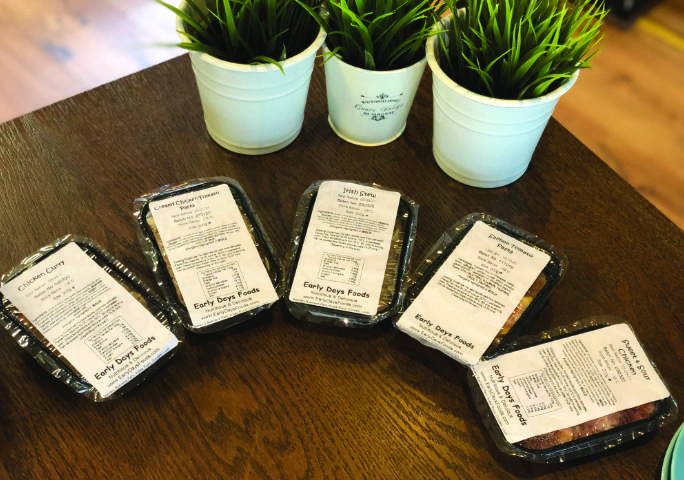 All of our meals are designed and cooked in our own production kitchen in Dundalk Co.Louth by our professional Chefs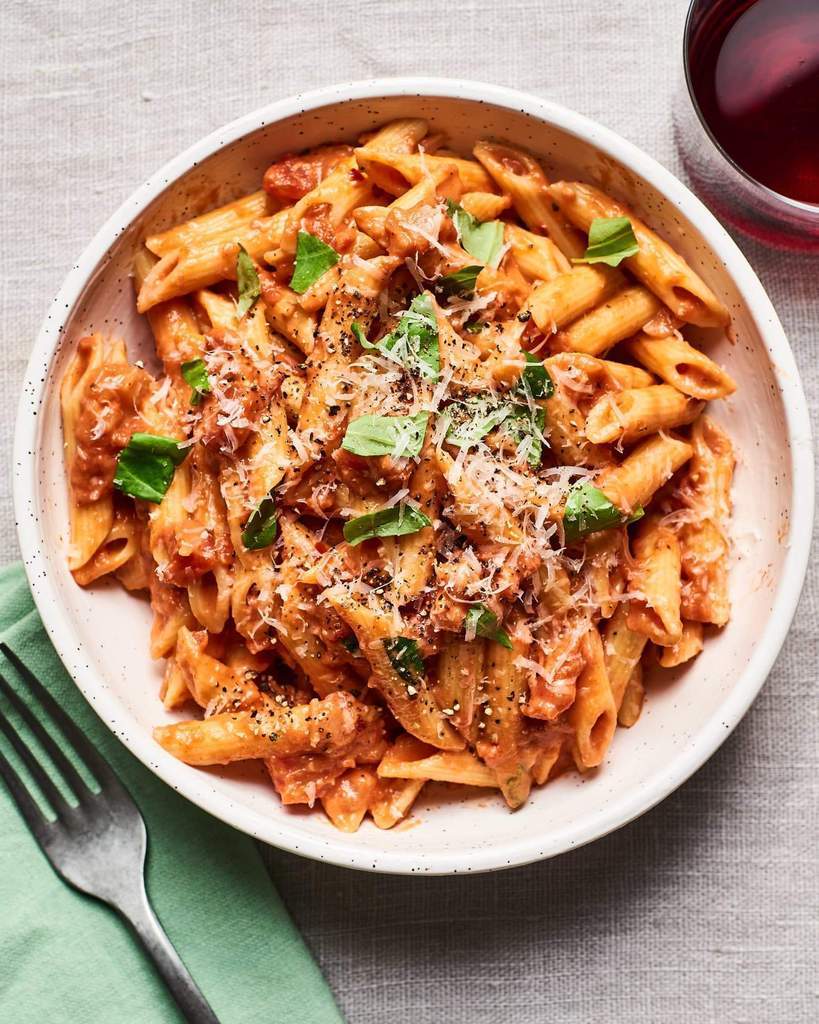 We only use ingredients that you would find in your own kitchen cupboard.
All of our meals are blast frozen when they are cooked to seal in all the tasty nutrients without having to use preservatives.
All of our meals are designed from the ground up to keep them low in salt and sugar.
All of our meals are fully cooked then blast frozen, so they are easy to cook in the oven or microwave.
We are offering free next day delivery on all order over €30
Orders placed on Friday, Saturday & Sunday will be delivered on Monday
Fantastic Service
"Fantastic service ordered in the morning was here that evening. kids absolutely love the shepherd's pie and the chicken curry cant wait to try the rest now .thank you"

Highly Recommend
"Just received my second delivery 😁 can't recommend their goods enough. Highly recommend the wedge's , baked potatoes and goujons are a real hit in this house.. Have a few other bits to try this time 😁Only ordered last night and was at my door this morning. Lovely people to deal with. "

It is Brilliant
"It is brilliant to have the freezer stocked up again & all from the comfort of my home. The next day delivery is also super. Thanks again 👍🏼"

All Delivered in Our Own Vans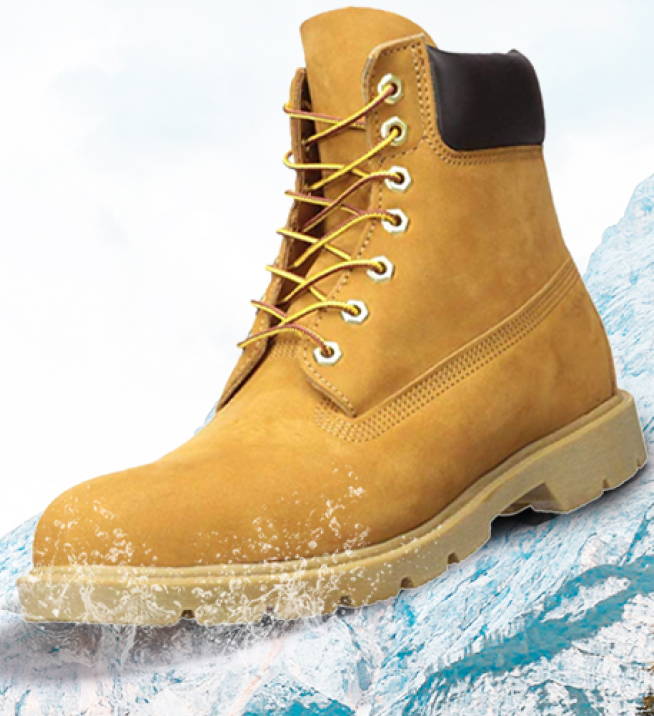 Nutritious and Delicious Meals!
Free Shipping on Order Over €30

Meals Are Packed With Nutrition
We are here to support you:
The Brewery Business Park,

Ardee Road,
Dundalk