Kids Meal Pack (5 Dinners)
Nutritious meals with plenty of hidden veg for fussy eaters.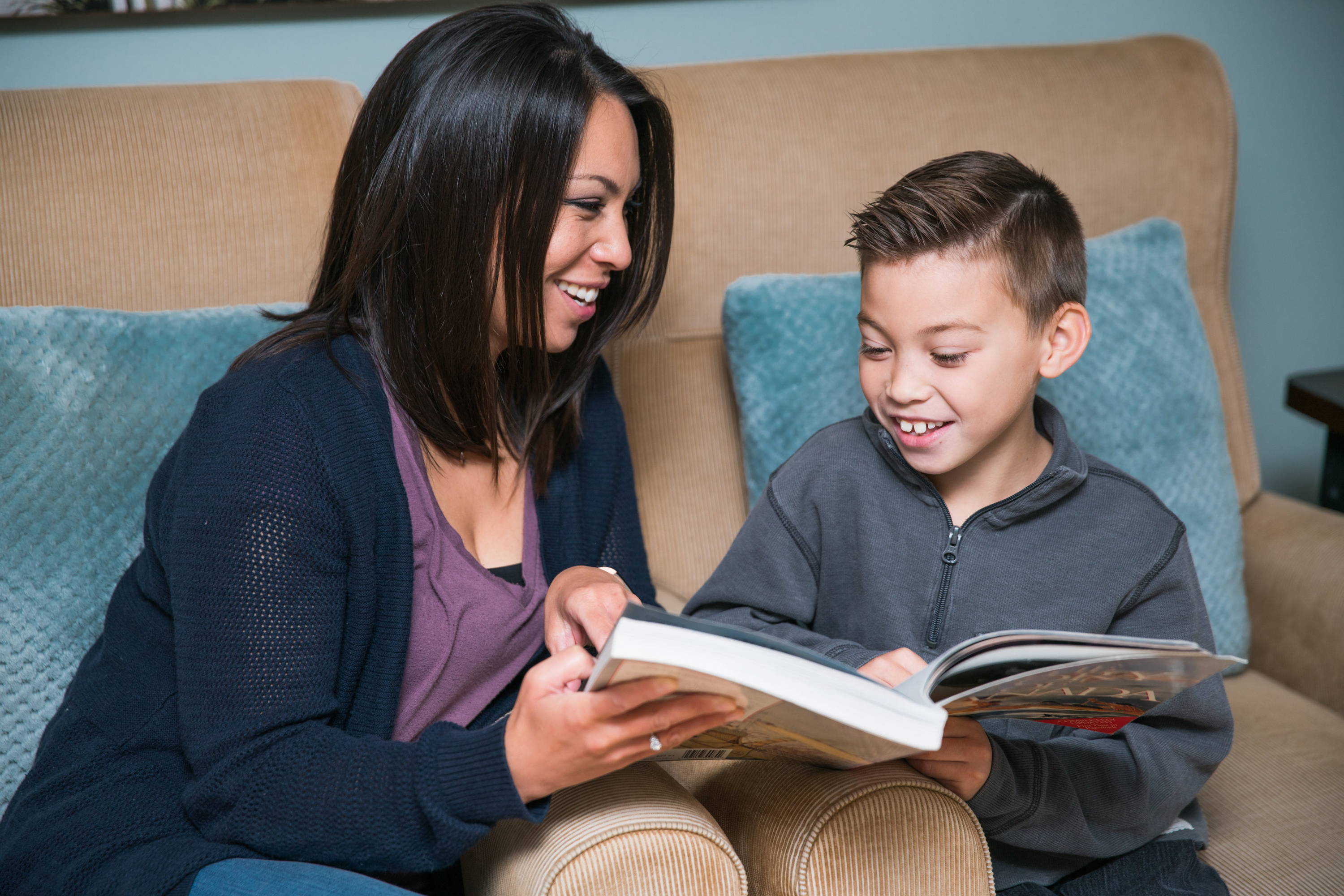 No Additives or Preservatives
REAL CUSTOMER , REAL Reviews

Absolutely beautiful food cant fault it would defo recommend it 🍽🍲 - Sylvia Brady
Great food and super fast delivery 👌 - Terri Callan
Michelle Mackle Fabulous food will deff b ordering again very very tasty👌👌 - Michelle Mackle
We use a selection of different seasonal vegetables in our meals that are cut up specially for children (Plus we blend some as well for the picky eaters)
All the Beef we use in our meals is certified Irish.
We Blast freeze all of our meals to lock in all the tasty flavours and nutrients
No Additives or Preservatives
We believe that the kids we serve should only get the best, so we designed our meals from scratch to not contain any nasties.
Real Reviews from Real People

Got a delivery yesterday. Have to say the bologense pasta was lovely. The family really enjoyed it. Looking forward to the rest.
my little one ( age 4 ) gets early days food at preschool and absoutely loves it all .with preschool being closed and what not because of coronavirus she was really missing her " pugwash dinners " .I was so happy to see I could get a delivery and she recognised the logo straight away.fantastic quick delivery and very tasty food . highly recommended .
Frequently Asked Questions

We have a fleet of specially designed freezer vans that and delivery drivers that are trained on contactless delivery.
Q: Why is the Meals Frozen?

We freeze all of meals as soon as they are cooked as it ensures all the tasty nutrients and flavours are looked into the dish without having to add any nasty additives or preservatives like most chilled meals.
Q: What Do I get in a Pack?

You will receive 5 different meals meals in a pack.
We aim to include in each pack the following:
1 x Beef Meal
1 x Chicken Meal
1 x Non-Meat Meal
1 x Pork/ Lamb Meal
1 x Fish Meal
This ensures your child is getting a balanced diet.
Q: My Child has A Food Allergy Can You Help?

As we work with a lot of Schools and Creches all over the Country we have got a lot of experience in making meals for children with dietary requirements.
If you just fill in the notes box when you are ordering what the allergens are we can send you a customised meal pack to suit your child or get in touch and we will sort out some meals to suit your Childs needs
Q: When Will Our Meals Be Delivered?

We aim to deliver your meals between 24 - 48 hours of you placing your order during the week and any order from Friday - Sunday will be delivered on the Monday
Get Your Meal Pack While Stocks Last
FREE bonus Tub of Ice Cream as a nice treat after eating all those healthy meals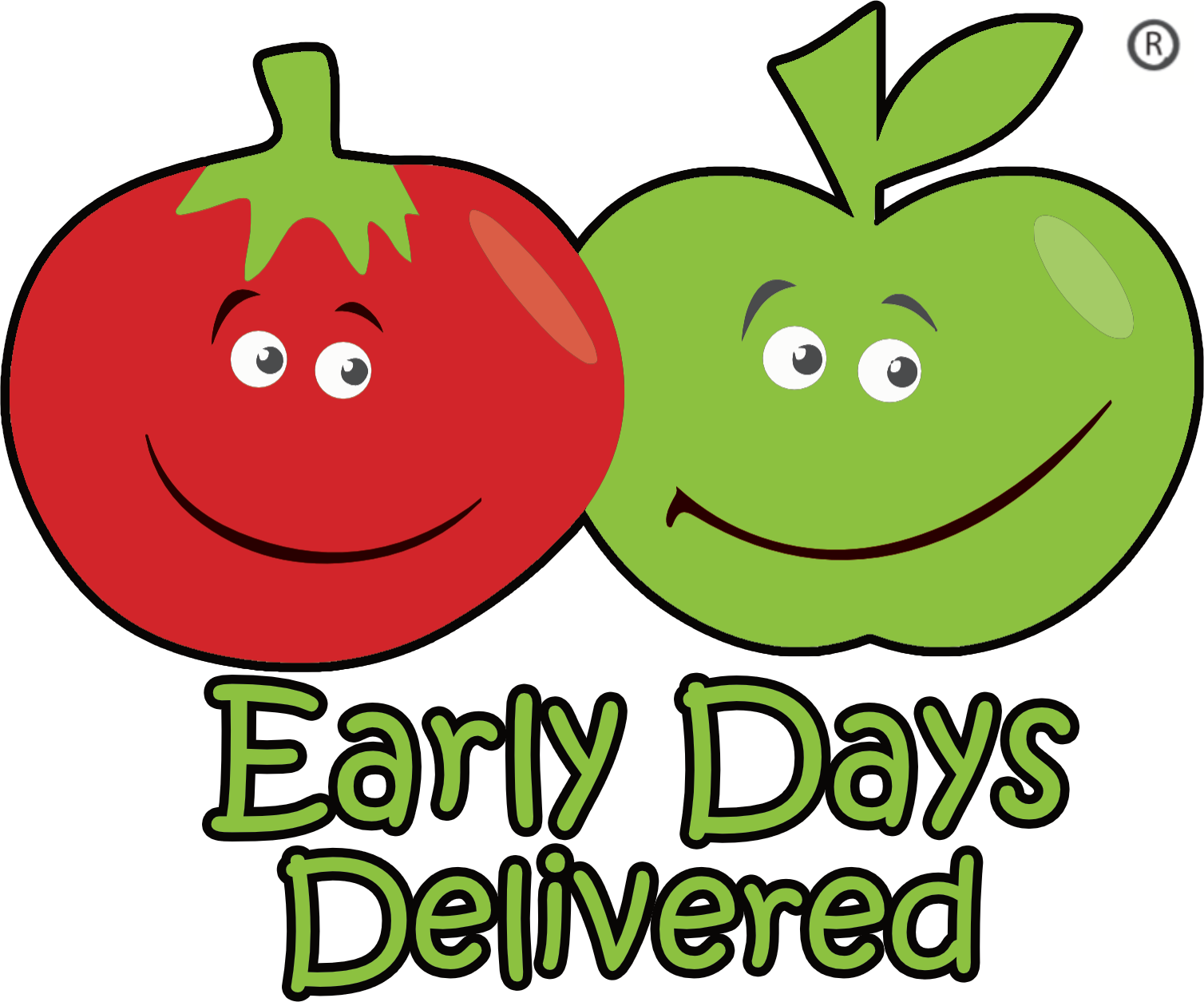 Early Days Delivered,
The Brewery Business Park,
Ardee Road,
Dundalk,
Co.Louth
delivered@earlydaysfoods.com

© 2020 Early Days Delivered